CampZone Day 4: August 14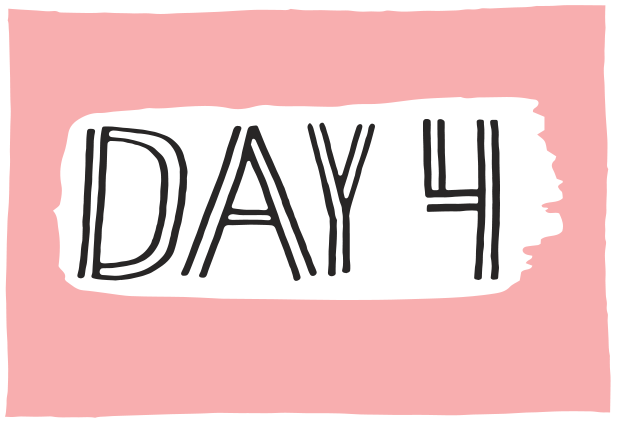 Het eerste weekend is alweer voorbij maar we hebben nog een hoop toffe dagen te gaan! Elke dag brengt wel weer iets anders leuks met zich mee dus je wilt natuurlijk niks missen. Tijd dus weer voor de dagelijkse CampZone update:
– Rabobank Escape Room: Inmiddels kennen we het riedeltje wel. Wees op tijd met je team en meld je bij de Rabo-tent.
– 13:00 Sandberg Overwatch: Intense actie en geweldige Plays of the Game staan garant voor een spannende Overwatch competitie vandaag! Schrijf je online in met je team en meld je op tijd bij de admin.
– 13:00 Tinker Area Open: Kom gezellig tinkeren en solderen in de Tinker Area!
– 13:30 SteelSeries Keep Talking: Met goed communiceren met elkaar zorg jij ervoor dat CampZone niet opgeblazen wordt dit jaar. Ontmantel samen de bom en win de competitie! Kom naar de Stage Area om mee te doen.
– 14:00 Nacon Mount Your Friends: Zwiepende zwansen en dengelende dongers! Bestijg je vrienden in een ongemakkelijke race naar de top. Wederom inschrijven en melden.
– 14:00 NWTV QR Quest: Ga met je team van vier op speurtocht door CampZone om alle QR codes te kraken en de vragen goed te beantwoorden. Extra kennis is altijd welkom dus verzamel je slimste vrienden! Verzamelen bij de Stage Area.
– 20:30 Tv Tune Compo: Kom met al je tv-kennis naar de Stage Area om de diabolische tv-vragen van Quizmaster Jur juist te beantwoorden! Eindelijk kun je zeggen dat het jarenlang tv kijken niet voor niks is geweest. Inschrijven is niet nodig, blaadjes worden uitgedeeld. Neem voor de zekerheid je eigen stoel en pen mee.
– 23:00 Kampvuur: We sluiten de avond af met een lekker warm kampvuur (zolang het droog blijft).
Veel plezier en succes!